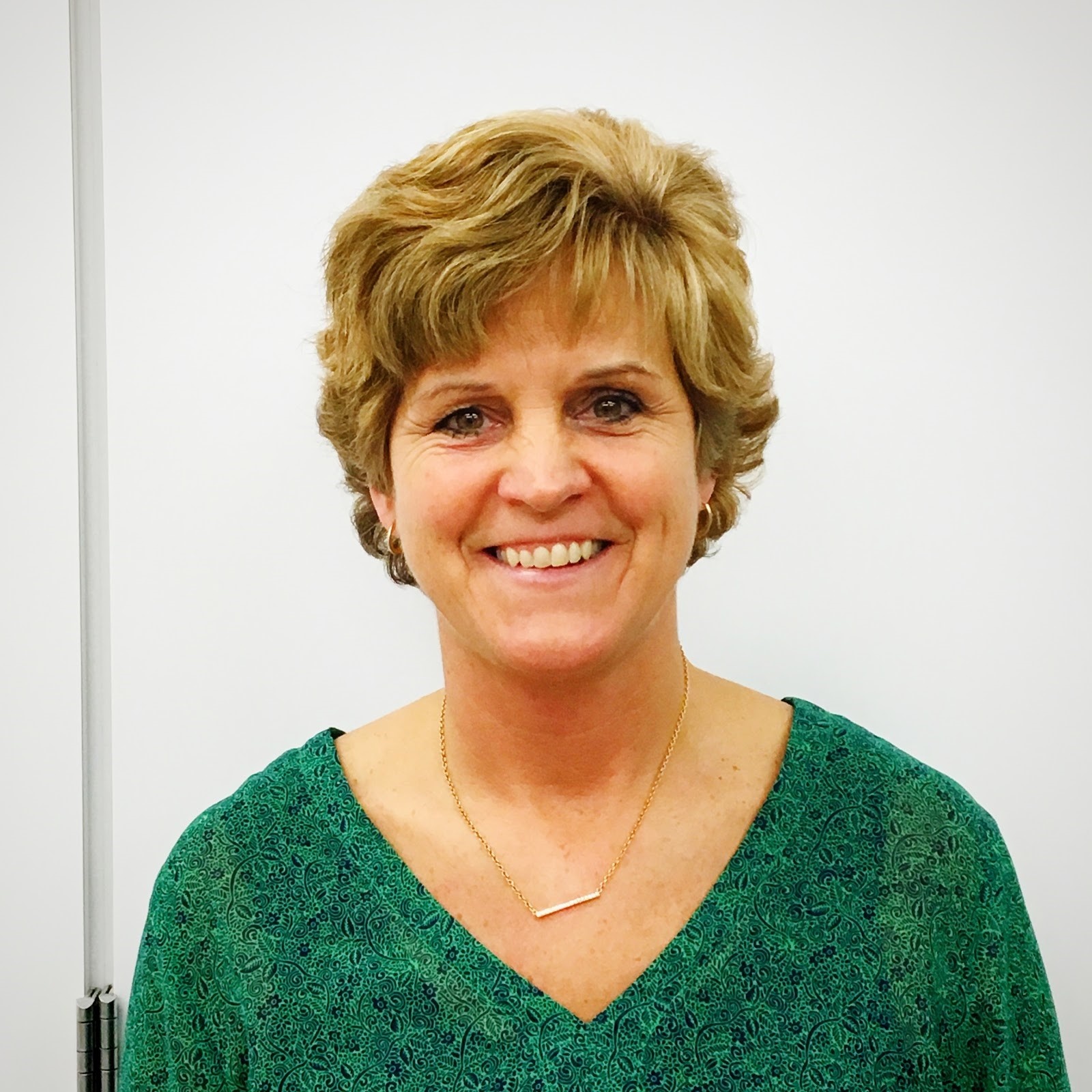 Lisa
I am excited to come to work every day at ASC! I have been the Executive Director since 2003. I hold an Elementary Education degree from UW-Whitewater and received my Administrative Credential from UW-Milwaukee in 2010. Our daughter and I began at ASC in 2003 and she loved being a part of the ASC family. She loved her Teachers, experiences, field trips, the ability to complete her homework as well as the planned activities that allowed her time to create, explore, socialize and be a productive learner. She is now out of college and still talks about her time at ASC. My husband John and I enjoy cheering on the WI Badgers teams and the Saint Louis Women's Basketball team where our daughter was a student athlete. Oregon is a great place to work and play!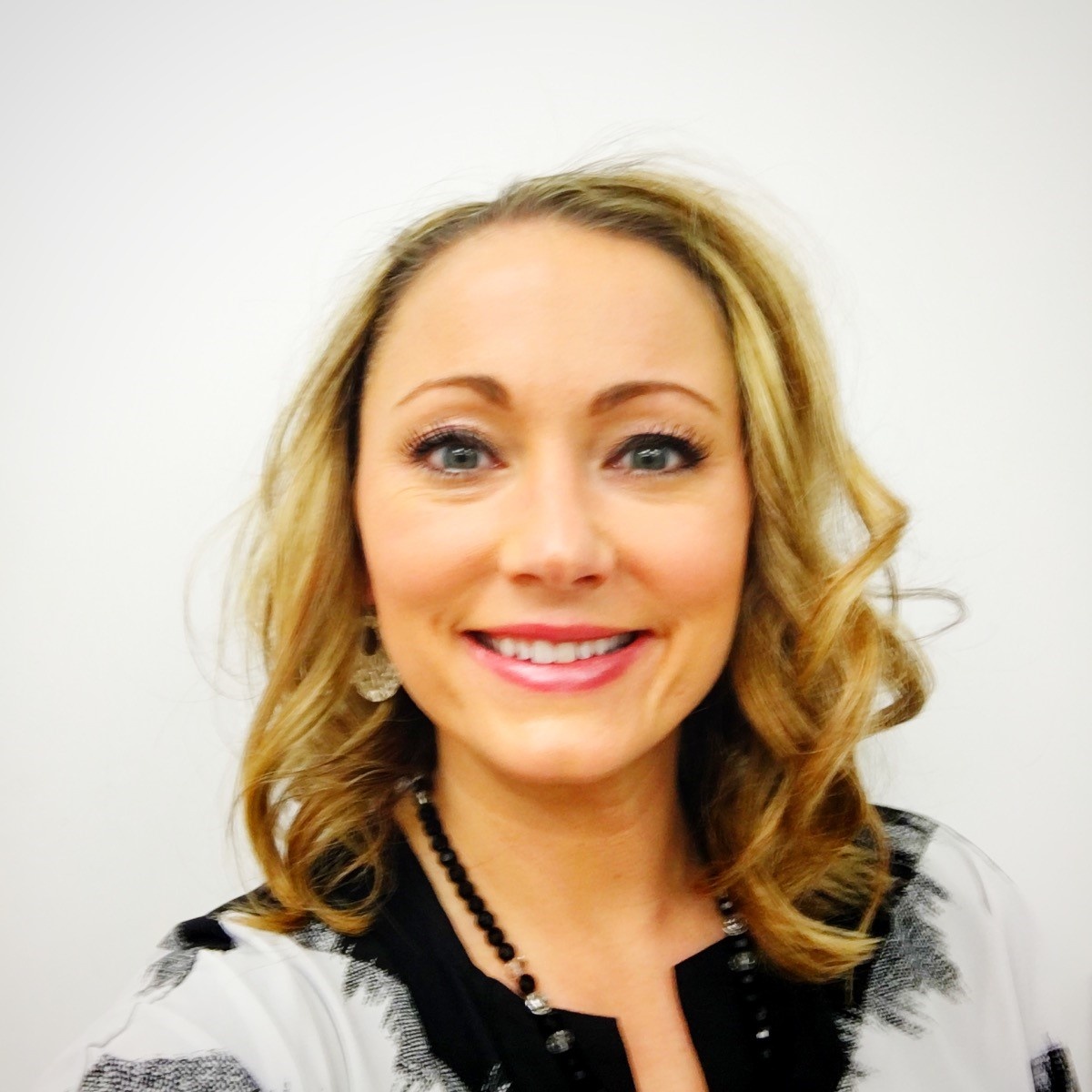 Jamie
I earned my Associates degree in Arts & Science from UW-Rock County in 2004 and went on to further my education by earning my Bachelor's degree in Elementary Education with a Science minor from UW-Whitewater in 2007. I also received my Administrator's Credential in 2011 from UW-Milwaukee.
It was in 2001 when a college classmate informed me of her teaching position at ASC. With my love for children and their enthusiasm, I thought it would be fun to job shadow her for a day. I am very thankful for that time to explore this occupation back in 2002.
I held the position as Lead Teacher for two years before making the transition and becoming part of the Management Team in 2004. I have been the Director for ASC ever since and look forward to many more years with ASC.
My husband, Kevin, and I will always have a special place for ASC as this is where we first met. We have two children together and are very excited for what life has instore for our family. Kevin grew up in Oregon and we have great pride in knowing our children will have a great educational and athletic experience here.
Joleen
I first worked at ASC from 2004-2008. I loved every minute of it. During the school year I was a lead teacher and during the summer I was the Creations teacher. I was also going to MATC to receive my degree as an Occupational Therapy Assistant and graduated in 2007. Sadly, I left ASC in 2008, BUT I knew I would be back.
Fast Forward to 2018, and 2 beautiful daughters later, I returned to ASC. For the past 4 summers I have been the Creations teacher. I enjoy getting a chance to work with the children and getting to see how creative they are! It's also fun to see how the children grow from summer to summer. Both my daughters love ASC as much as I do!
The summer of 2022 will be exciting for me. I will be transitioning to Assistant Director. I am looking forward to my new position. This also grants me the opportunity to continue my education to obtain my Administrator's Credential. I look forward to finding new ways to support the children at ASC in my new role.
In my spare time I enjoy spending time with my family, working on projects around the house, and rooting for the UW Wisconsin Men's Hockey Team. GO BUCKY!