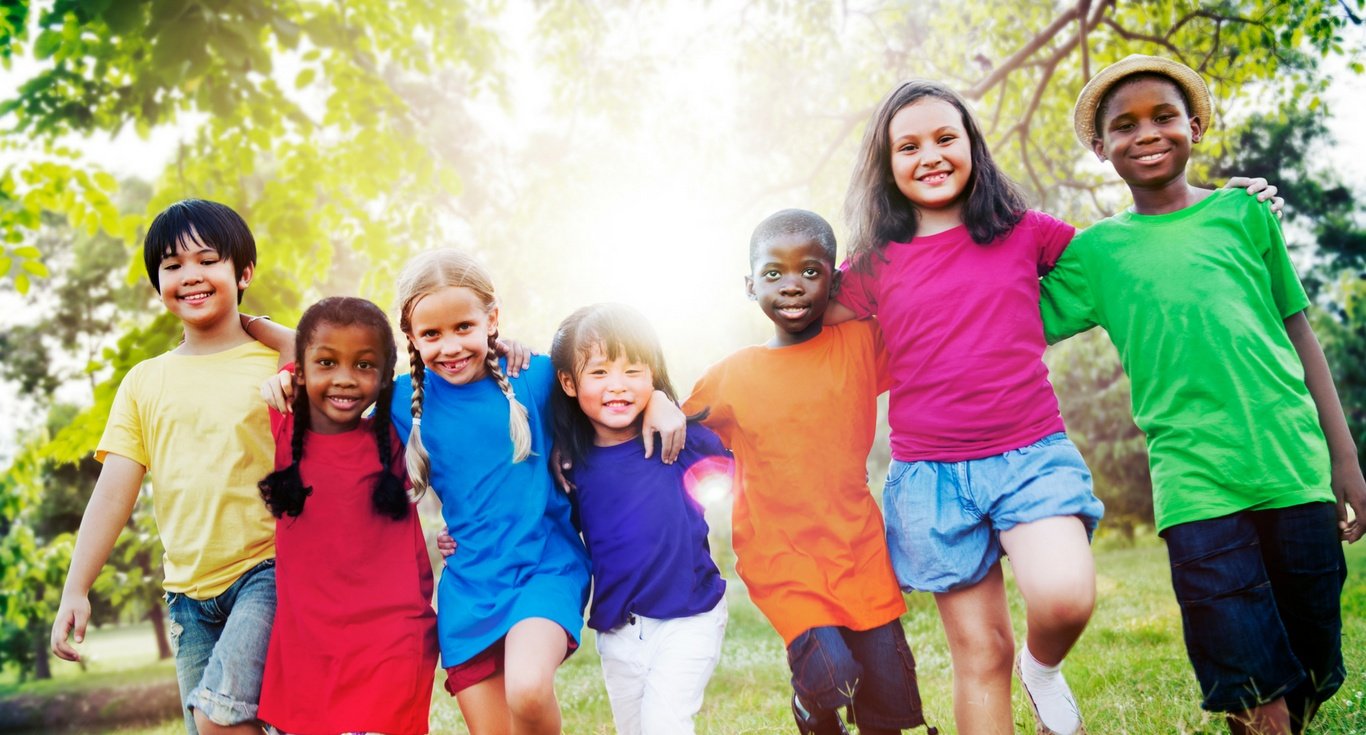 Our program was established in 1987 as a non-profit, community based, child care program dedicated to providing professional care to children ages 5-12. We have a collaborative program with the Oregon School District and rent space from them to serve children in the Oregon community. ASC is licensed for 180 school-aged children/youths. ASC has several programs including Breakfast Club, After School Club Care, and Summer Club.
Our program provides a diversity of age appropriate activities for children including: arts and crafts, free play, outdoor play, organized games, cooking, science, quiet time, computer lab experiences, individual/small group/large group activities, field trips, and we utilize the businesses in the community such as Oregon Pool, the Oregon Library, and more. We also support children with homework and reading.
ASC is a State Licensed center which abides by the Wisconsin Licensing Rules for Group Day Care Centers.
The ASC Staff understand the importance and impact this program has on youth. When creating programming and leading activities, we keep the following goals in mind:
Developing greater self-confidence and a sense of independence

Encouraging respect of self, others and our environment

Developing a sense of teamwork, group decision-making and a spirit of cooperative living

Providing opportunities for encouraging personal growth through exposure to positive role models

Providing safe and healthy outdoor and indoor fun in a caring supportive environment
Check out our program rates and what is needed to register your family in our programs.